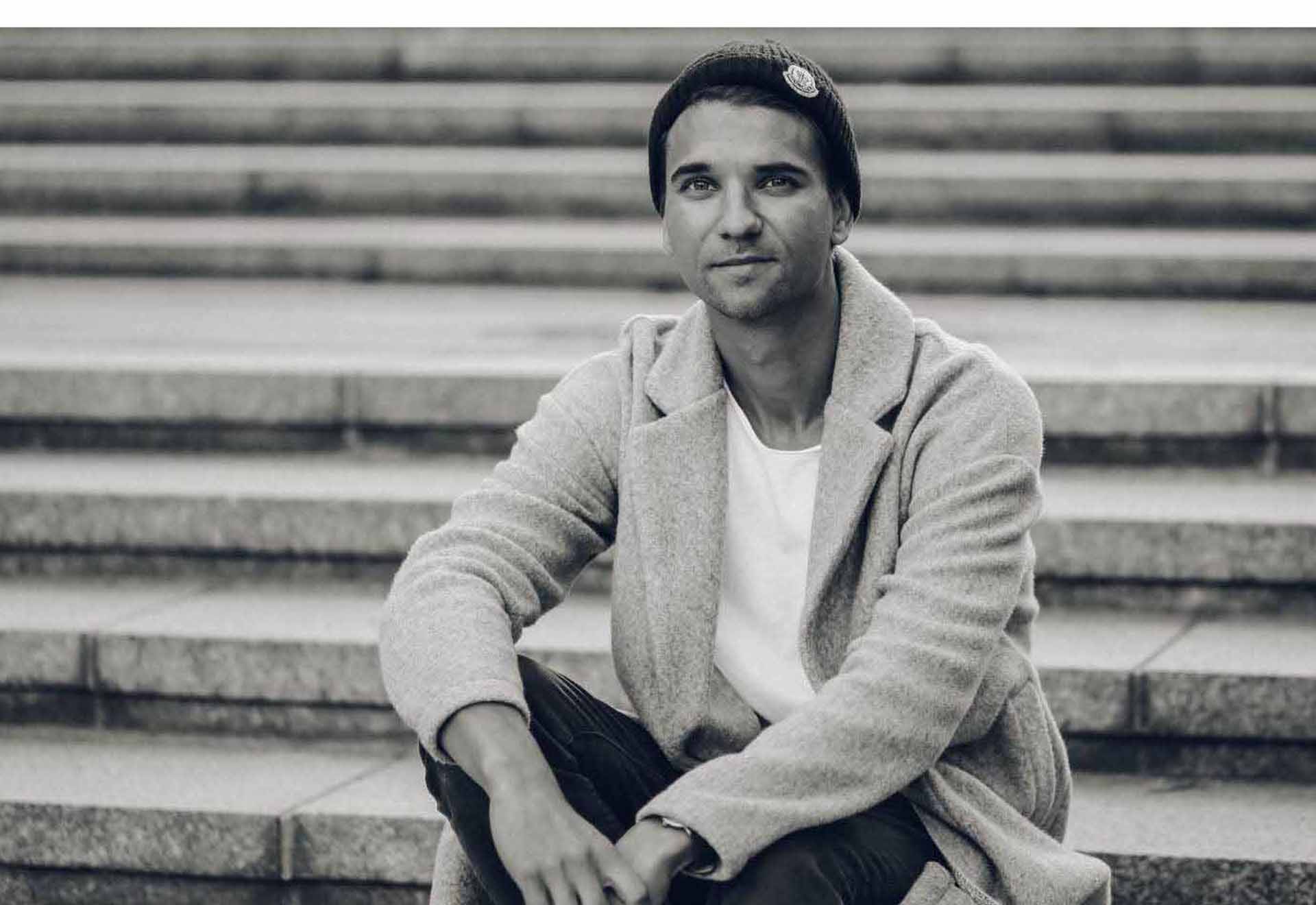 I am a Berlin based storyteller and adventurer at heart.
I have a penchant for traveling and i love to leave tracks in the sand. This is a visual diary of what i love to do. Everyday.
COPYRIGHTS: The content and works provided on these Web pages are governed by the copyright laws of Germany. Duplication, processing, distribution, or any form of commercialization of such material beyond the scope of the copyright law shall require the prior written consent of its respective author or creator.